Isn't it crazy that some of the best guitarists in history were missing fingers?

Jerry Garcia was one of them, but the list also includes the master of gypsy jazz guitar, Django Reinhardt. Django lost two fingers on his left hand in a fire, but went on to teach himself how to play with his remaining fingers.

Another was Mac Rebennack -- better known as Dr. John -- who was a guitarist before he was a pianist. His finger-losing mishap came when protecting a friend in a fight and getting shot in his left ring finger. That's what led him to change focus to the piano and chart his career on that instrument.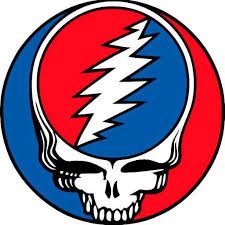 Of course all Deadheads know Jerry was missing his right middle finger, but not everyone knows how it happened. We had heard (erroneously as it turned out) that Jerry had cut off his own finger as a way to avoid the draft. But that story was just an urban legend.

The real story is that Jerry lost it in a childhood accident when he was just 5 years old. Unfortunately, his older brother Tiff accidentally axed part of Jerry's finger while they were helping their father chop firewood. 

Jerry had a great sense of humor about his missing digit. Check out this video of Jerry with comedian Al Franken from Saturday Night Live:



Amazing Jerry Garcia DVD

One of the best documentaries about Jerry and the Grateful Dead is Move Me Brightly -- a tribute to Jerry on what would have been his 70th birthday. 

This DVD includes some great stories about Jerry, amazing archival footage and loving remembrances from the guys in the band. If you're a Deadhead, this is a must-see!

Here's where you can find the DVD Move Me Brightly: Celebrating Jerry Garcia's 70th Birthday.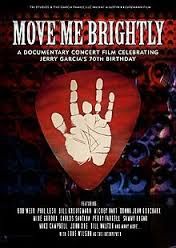 Leave A Comment

Now it's your turn. What's the best Grateful Dead concert you ever attended? What's your favorite Dead tune? Leave a comment and let us know!

And if you like this post, you might also like:
Little Feat and Tower of Power Made the Ultimate Live Record
Tom Petty Outtakes From "Full Moon Fever"