Hard to believe it's been 40 years since The Band brought together their friends on Thanksgiving 1976 and threw one of the greatest rock 'n roll parties of all time.

Luckily for us, they got Martin Scorsese to document the event in what is probably the greatest concert movie of all time, The Last Waltz. In fact, this isn't just a concert movie, it's a great documentary that captures the life and times of The Band and their influence on music and culture in the 70s.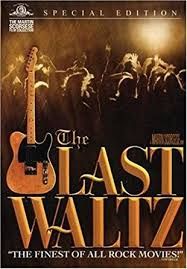 To coincide with its 40th anniversary, there are some new and expanded versions of the concert album that are worth checking out.

Highlights

It's hard to even pick highlights from the show because there were so many. From their first guest Ronnie Hawkins to Neil Young, Bob Dylan, Joni Mitchell, Van Morrison, Dr. John and Eric Clapton, the incredible artists just kept coming throughout the night.

Apart from the music itself, one of our favorite moments is when Neil Young is on stage and Robbie Robertson points out the copious amount of cocaine clearly visible on Neil's nose. Whoops!

Discord In The Band

Not everyone in The Band was happy about closing up shop and getting off the road. Robbie Robertson said they needed to get off the road to save themselves from the lifestyle that was causing some band members to fall to temptation -- the late nights, the constant partying, the drugs and grueling travel. 

You can clearly see Levon Helm seething with anger at some points during the movie, when they're hanging out in their Malibu studio aptly named Shangri-La. 

In addition to The Last Waltz, there's a great making-of documentary about The Band called Classic Albums: The Band. If you're a fan of their music, it's a must-see chronicle of their breakthrough record, aptly titled The Band.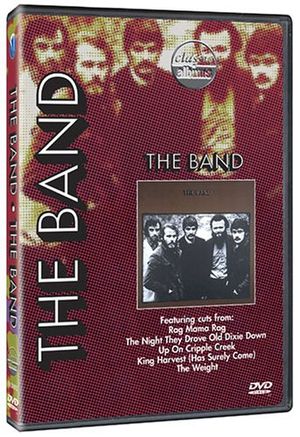 And stay tuned for a new book from Robbie Robertson that chronicles the life and times of this amazing group, out soon to coincide with the 40th anniversary of The Last Waltz.
 

Related Links

If you like the Band and especially the horn arrangements on The Last Waltz then you might also like Gooseneck's new album, Flyin' High. Get a FREE DOWNLOAD by ​​​​​​​clicking this link or the image below: