We love Tom Petty's Full Moon Fever, his classic solo record released in 1989.

This was the first time TP stepped out on his own, working with producer Jeff Lynne and his trusty right-hand man, Mike Campbell. Not only was it a huge success -- spawning epic singles like "Free Fallin'" and "I Won't Back Down" -- but it also still sounds contemporary and relevant today.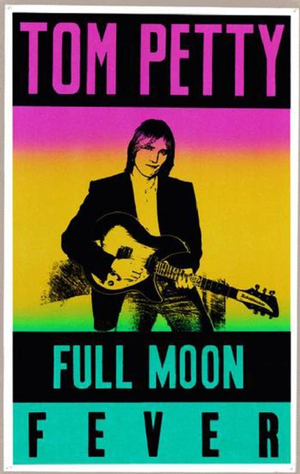 Recorded mostly in Mike Campbell's garage, it was a great mix of Petty's simple yet deep songwriting and Jeff Lynne's Beatlesque production sensibilities. (And the fact that it was recorded in a garage is pretty amazing to those of us who have our own studios!)

Even though we know Full Moon Fever inside-out, we were surprised to learn about a couple B-sides that we had never heard before.

Here's one called "Down The Line" that was a B-side on "Free Fallin'" and is available on vinyl. It sounds like an homage to King Floyd's "Groove Me."



And then there was "Don't Treat Me Like A Stranger" -- the B-side from "I Won't Back Down:"



 
Related Links

If you like the songwriting on Full Moon Fever, you might also like the songs on Gooseneck's latest album, Flyin' High. You can get a FREE DOWNLOAD at this link or by clicking the image below: