If you haven't seen these Classic Albums documentaries from Eagle Rock, you've got to check them out. They take a look behind the scenes on the making of classic albums -- epic albums -- from great artists ranging from Steely Dan to Stevie Wonder.

Here are 5 of our favorites:

1. Steely Dan, Aja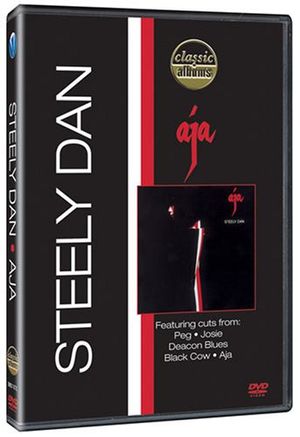 There are so many great Steely Dan records -- from Royal Scam to Gaucho -- but Aja is widely considered their masterpiece. In this doc, Donald and Walter take us behind the scenes on how they made this epic record -- from the rotating cast of bands -- not just musicians but entire bands -- to how each song was constructed in the studio. The best parts are when they sit at the recording console and pull up the different tracks on these tunes.

One of the funny moments is explaining the making of the guitar solo -- and how many great guitarists tried and failed to get the right approach to the solo. Here's that clip:



2. Paul Simon, Graceland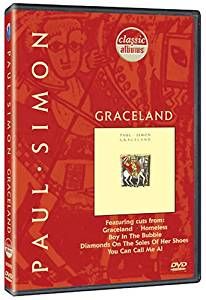 Mr. Simon goes to Africa. When this record came out it opened everyone's ears to African music that created a wave of what became known as "world music." But this grew out a genuine love of the sounds he was hearing in South Africa. So he went there to explore it further, took producer and engineer Roy Halee, and they ended up recording this masterpiece.

Nobody said it better than South African guitarist Ray Phiri who said, "To me music is the closest thing to religion and is a thing that can help people solve their problems -- and Graceland does that."


3. U2, Joshua Tree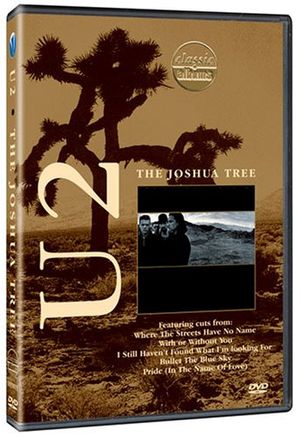 The boys form Dublin shed light on their unique process of songwriting and recording in this documentary. They don't do it the old-fashioned way, just a guy and a guitar. Their approach is more impressionistic, working layer-by-layer, building songs from jam sessions, recording hours of tapes then sifting through them to find the gems. 

There to throw gas on the creative bonfire were producers Daniel Lanois and Brian Eno. You get some great insights into Lanois' search for magic as he and Bono go track-by-track through "I Still Haven't Found What I'm Looking For." 


4. Fleetwood Mac, Rumours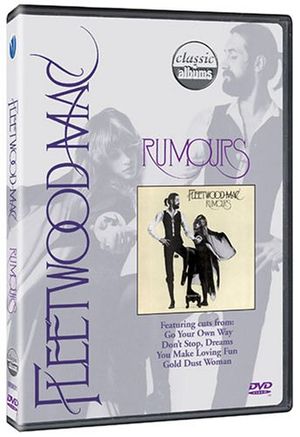 Well, what can you say about this record? The drama behind the scenes comes through loud and clear on the tracks. Lots of theater, lots of drama. Couples breaking up, having affairs, lots of drugs in the studio.

Lots of great stories about writing and recording these songs. As the engineer said, "it was long periods of boredom punctured by moments of abject terror."

5. Tom Petty, Damn the Torpedoes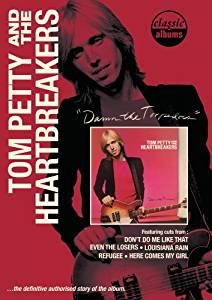 We love, love, love this breakthrough third record from TP and the HBs. This documentary is a great companion to the record with tons of stories about how Tom wrote the songs and the HBs made the record. This was also a breakthrough for producer Jimmy Iovine, who of course then went on to become a huge figure in the music business and then a co-founder of Beats with Dr. Dre.

So many great songs -- Don't Do Me Like That, Even the Losers -- the list goes on and on. One of our favorite stories in this doc is from producer Jimmy Iovine who describes the first time he sat down with Tom -- just him and Tom with an acoustic guitar -- and Tom played him Refugee and Don't Do Me Like That. And Jimmy just said we have all the songs we need, something he'd never said to another artist before or since. 

This doc is a part of the longer 4-hour feature directed by the great Peter Bogdanovich (Last Picture Show)

Great stories about fighting the record company MCA and Tom Petty's grit. He wouldn't bend, he wouldn't break, and ultimately MCA buckled. 



Leave A Comment

Now it's your turn. What's your favorite documentary in this series? Leave a comment and let us know!
And if you like this post, you might also like: